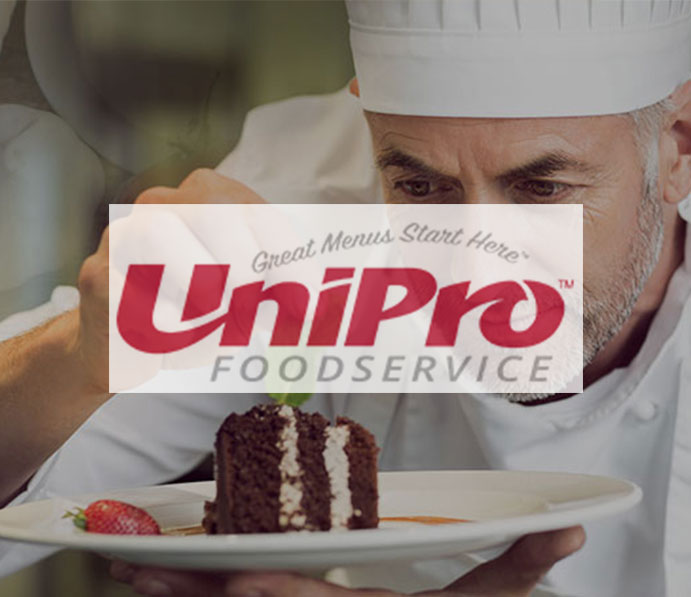 ---
UniPro
---
UniPro Foodservice, Inc. is the largest foodservice distribution cooperative in the United States, with over $58 billion in buying power which directly benefits you. Our distributors provide quality foodservice products to a variety of market segments including fine dining, college and university, healthcare, local multi-unit operators and 550,000 customers just like you. This assures you the optimum variety of product, at competitive prices. The UniPro network of distributors is dedicated to be your local market source for quality products and service.
The UniPro organization is the nation's #1 Foodservice network for the industry's leading national brands. This superior buying leverage is passed on to you. We buy better, so you buy better. It is also reflected in the high standards of quality in every case purchased. UniPro Foodservice purchases worldwide from more than 550 manufactures. This guarantees we cover all your menu needs. UniPro is typically the largest or second largest customer to the industry. This gives you the greatest variety and guarantees quick access to quality foodservice products. UniPro Distributors are dedicated to your satisfaction. As business owners in your local community, UniPro Foodservice Distributors are committed to your success.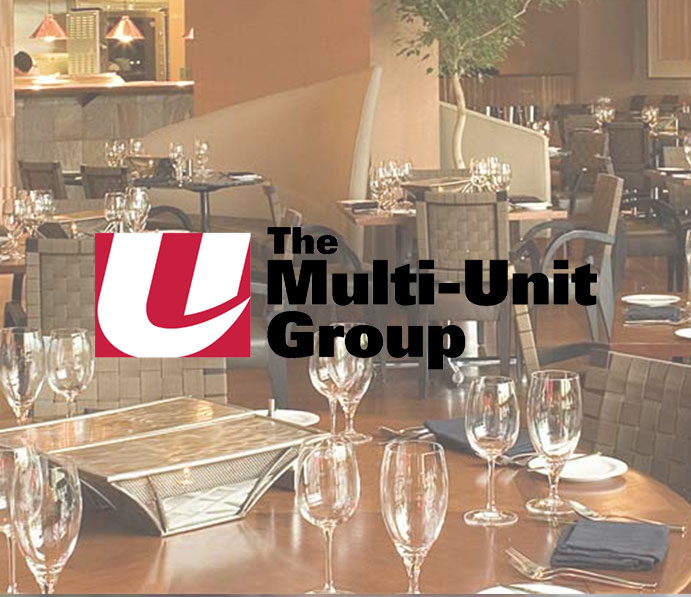 ---
The Multi-Unit Group
---
The Multi-Unit Group Members are progressive broadline foodservice distributors servicing all segments of the foodservice industry. The Multi-Unit Group Suppliers are selected from the top ProForma Suppliers in the UniPro Foodservice supplier base and are the industries leading national branded manufactures. Our Suppliers are committed to meeting our operators needs with competitive manufacturer programs through our distribution network.
Formed in 1985, the Multi-Unit Group is a network of progressive locally owned distributors including Springfield Grocer Company. These distributors are dedicated to serving multi-unit operators with quality products, competitive pricing, consolidated reports, internet order entry and other value-added services. These fundamental characteristics allow the Multi-Unit Group distributors to offer their customers a single source to satisfy all their foodservice needs (including small wares, fresh produce, and paper products). These distributors are some of the largest independents in the nation and exceed over $4 billion in aggregate sales revenue.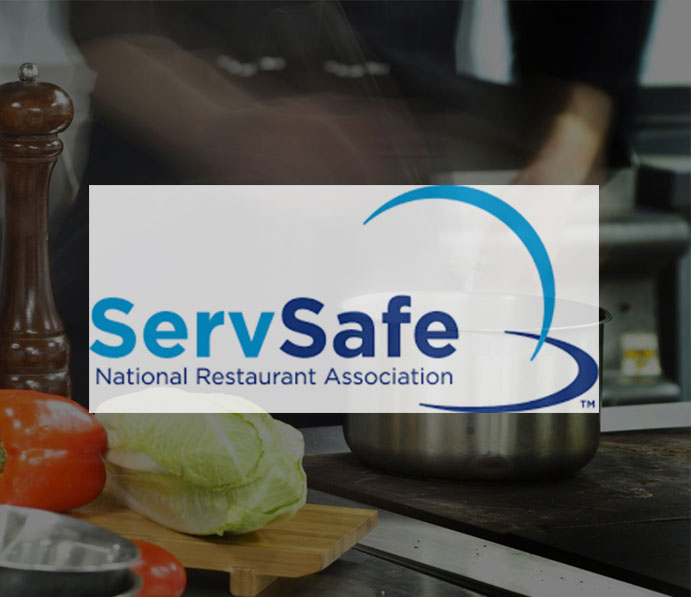 ---
ServeSafe
---
ServSafe, is a Food Safety Certification program that is the most widely accepted food safety program among local, state and federal health departments. It delivers high-quality training options for every manager. From the classroom to online, this is your food safety training and certification solution.
The ServSafe Food Protection Manager Certification is nationally recognized and accredited. To date, more than 3 million ServSafe Food Protection Manager Certifications have been awarded from The National Restaurant Association.
ServSafe, sponsored by The National Restaurant Association Educational Foundation (NRAEF), is a not-for-profit organization dedicated to fulfilling the educational mission of the National Restaurant Association. Focusing on three key strategies of risk management, recruitment, and retention, the NRAEF is the premier provider of educational resources, materials and programs which address attracting, developing and retaining the industry's workforce.
As the nation's largest private sector employer, the restaurant and foodservice industry is the cornerstone of the American economy, of career-and-employment opportunities and of local communities. The NRAEF, is focused on enhancing this position by providing the industry with valuable tools and resources needed to educate current and incoming employees.