Consider this summer the "welcome back tour" for many consumers. They'll be looking for new and exciting foods, this year, more than ever. We'll break down the top food trends you should be on the lookout for in 2021.
Pickled Veggies & Fruits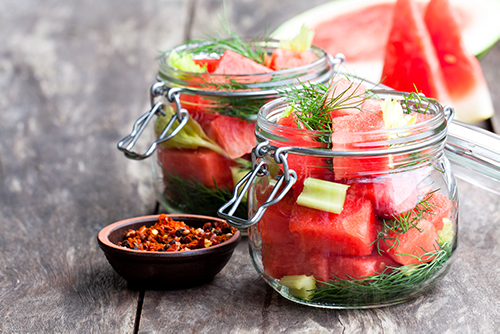 It's the year of pickling! Pickles are the perfect sour, refreshing bite for a summer afternoon, and they'll be sitting at the forefront of the plate this year. Consider fresh new fruits and vegetables like tomatoes, carrots, onions, asparagus, cauliflower, squash, watermelon, and more. If it grows, rest assured, it can be pickled!
Plant-based Jerky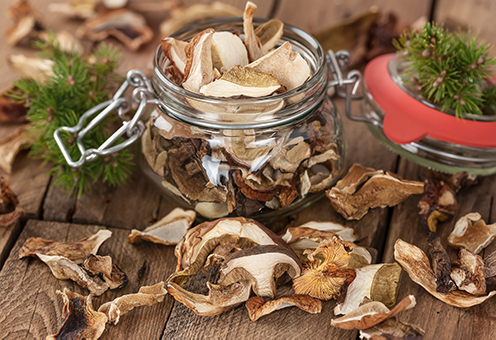 The newest trend to hit the market is plant-based jerky. You read that right. Creative alternatives to the beef jerky consist of mushrooms, eggplant, coconut, jackfruit, and more!
As consumers demand fewer meat options, the array of vegetarian and vegan options is growing exponentially. Behind every delicious jerky is a sweet or spicy sauce. Consider jazzing up flavors with bourbon, sriracha, tamari, or pineapple.
Picnic-Ready Spreads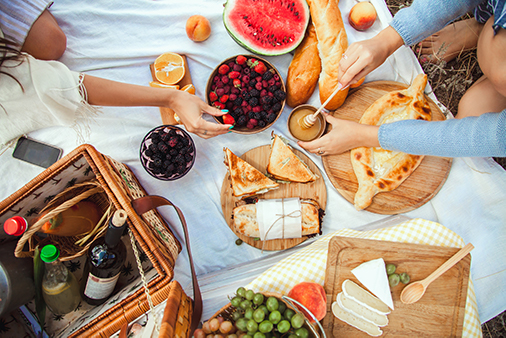 Charcuterie boards have been living their best life for the past couple of years, and their popularity has lead to lots of outdoor picnics. Offering items that are picnic-ready can be a great way to keep carry-out business flowing. Crackers, cheese, fresh spreads, and seasonal fruits and veggies will be key to this summertime hit.
Bold Spices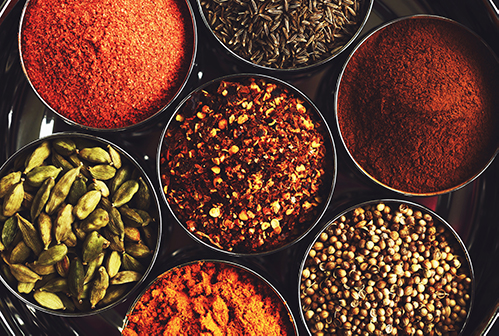 Prepare for a creative summer in the kitchen! Bold spices from across the globe are likely to be a big hit this summer. Think Asia, South America, and Africa when looking for new spices.
Local, Local, Local

Now, more than ever, consumers are looking to support local. The pandemic forced many doors to shut in 2020, and consumers are back, with a vengeance, to save their favorite local spots. Now is the time to become even more involved with the local community. Good faith will be important for drawing back consumers this summer.