During the holiday season, many customers will choose to stay home instead of heading out to eat. However, many don't consider themselves home chefs and will want a little help from their favorite spot in town. 42% of consumers say they plan to skip home cooking and rely on pre-made or catered meals for the holidays. That's a big number and a huge opportunity to find yourself on a customer's table.
Deconstructed meals vs meal kits

When it comes to holiday meals, there are two types to get you started–deconstructed vs fully plated. Deconstructed meals consist of pre-portioned ingredients that are ready to be cooked by the customer. Whereas fully plated meal kits are already prepared meals that can either be enjoyed immediately or can be quickly warmed up.
Whether you offer deconstructed meals or meal kits might depend on a variety of factors. A few questions to ponder might be: how much of your recipe are you willing to give to the public? Do your items stand up when heated? Does your staff have time to pre-portion out ingredients?
Deconstructed meals are great if you have menu items that are not going to stand up when reheated. Keep in mind the impression of your restaurant will be made without your presence, and it's important to keep your reputation the same for dining in as it is for carry-out. SGC Tip: Put your best foot forward and always test your menu items in to-go packaging.
Online ordering

One important aspect of Holiday meal kits will be the task of taking orders. Online orders are always the way to go, but we suggest you take it up a notch. Dedicate a page on your website exclusively for holiday meal kits and push your guests there. You can even create a pop-up alert that notifies a guest as soon as they enter your website. Taking orders exclusively online can keep you streamlined and help your staff to keep better track of orders.
Social Media

Nothing will be more important than social media when it comes to promoting your holiday meal kits. Use social media as a tool to push customers to your website, where they can quickly order meal kits or deconstructed meals. Your social media doesn't have to be fancy, and you don't have to have the best pictures on the block, but it does need to be authentic. If your establishment has a laid-back, fun environment, transfer that over into your social media posts.
Cocktails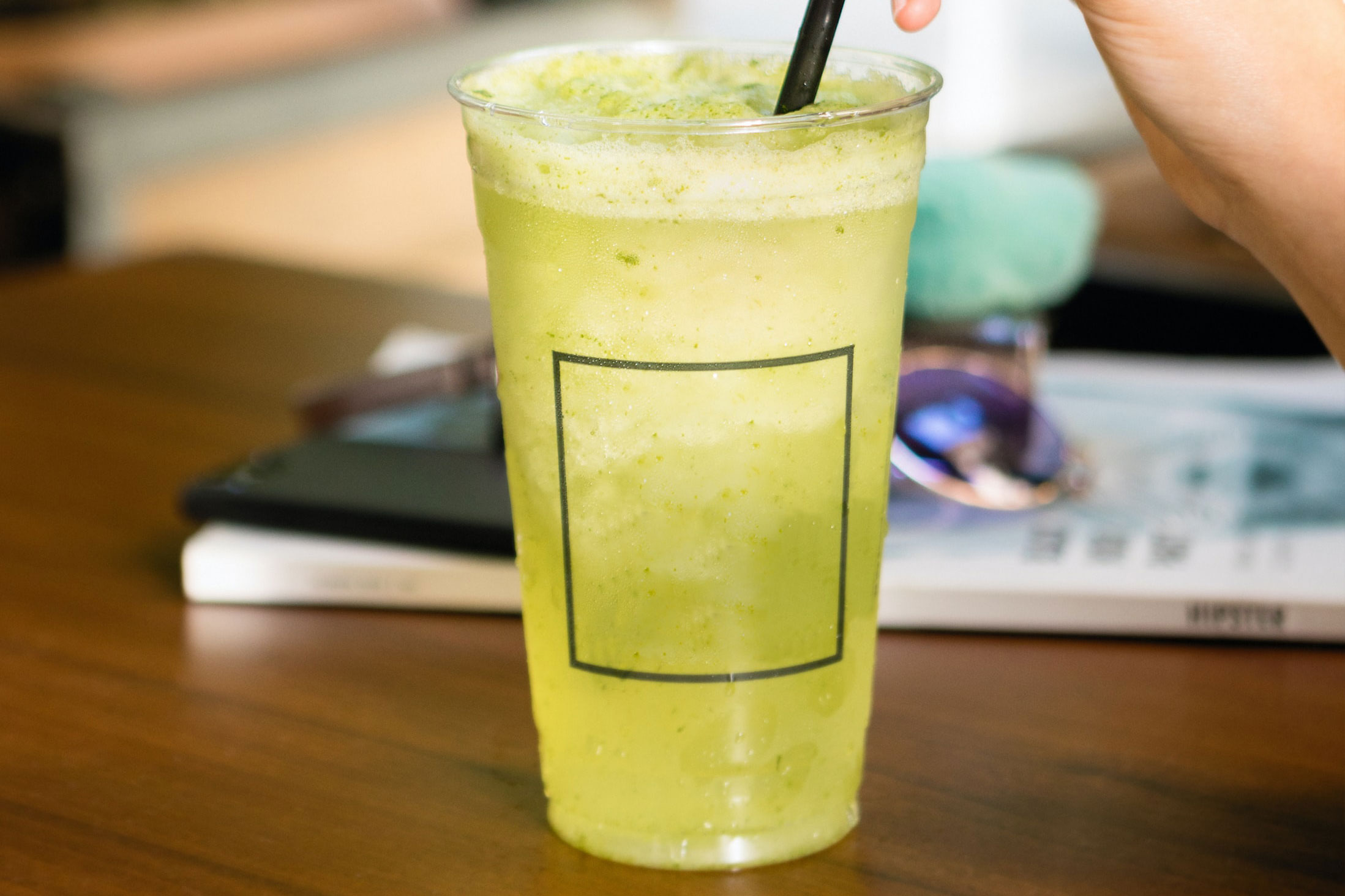 With new government changes, many regions are now open for cocktails to go. Cocktail kits are a fun way to spice up the typical take-out order. Cocktail kits typically contain alcohol and mixers that can be easily combined to make a signature drink at home. SGC tip: Include a fun umbrella or straw in your kit for the ultimate Instagram shot.
Pre-made cocktails are also a great way for a carry-out meal to feel like a restaurant experience. These cocktails have been perfectly portioned by a skilled bartender and can be enjoyed at home. Offering date night bundles that include two pre-made cocktails is the perfect way to increase a ticket, all while decreasing your labor time—win, win.
There's a wide range of ways to bring your menu home, and not all need to include completely cooked meals. With almost 30% of Gen Z and Millennials relying exclusively on take out, there's plenty of market share to be had. Take-home meals are skyrocketing in popularity, and with no signs of slowing, now is the time to re-evaluate your carry-out game.