National Fried Chicken Day is celebrated on July 6th and many people celebrate by enjoying fried chicken dishes at home, in restaurants, or at special events. It's a great opportunity to try different variations and flavors of fried chicken, such as spicy or buttermilk-brined versions. Many restaurants and fast-food chains also offer promotions and discounts on this day, making it even more tempting to indulge in this tasty treat.
Whether you prefer creating traditional Southern-style fried chicken, Korean fried chicken, or any other regional variation, National Fried Chicken Day is the perfect time to satisfy your guest's cravings and for them to enjoy this beloved comfort food.
In honor of this national food day, we are sharing a few of our favorite fried chicken dishes!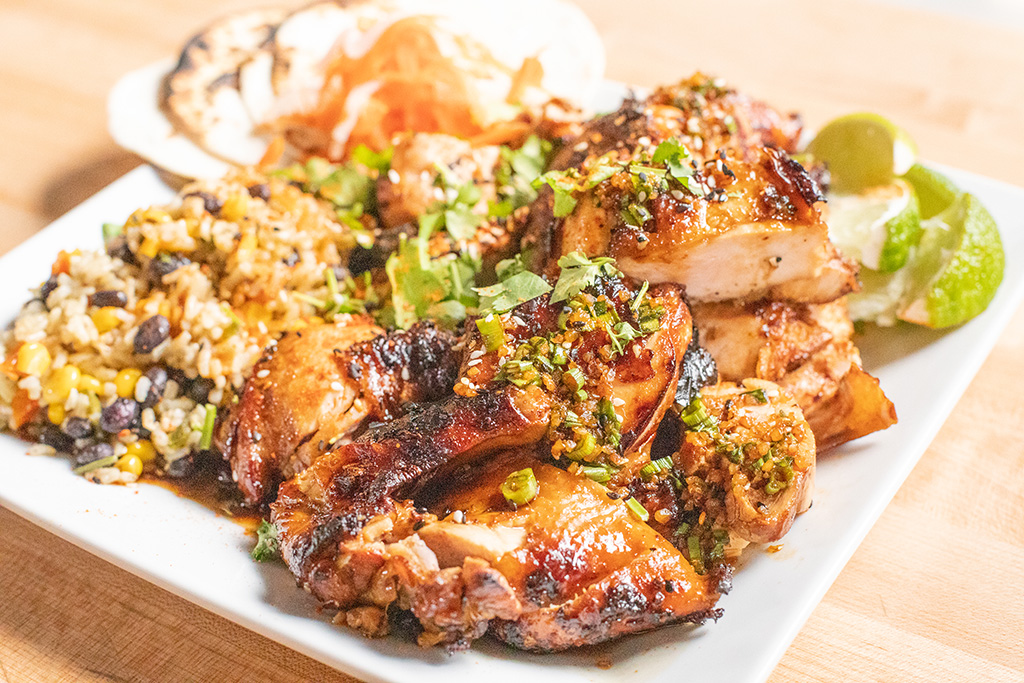 Korean fried chicken is double-fried to perfection, creating a delightfully crispy and golden-brown exterior. Served with your choice of flavorful sauces, such as classic yangnyeom, savory soy garlic, or sweet honey butter. Enjoy this irresistible combination of crunch and tenderness that will leave your customer's taste buds craving more.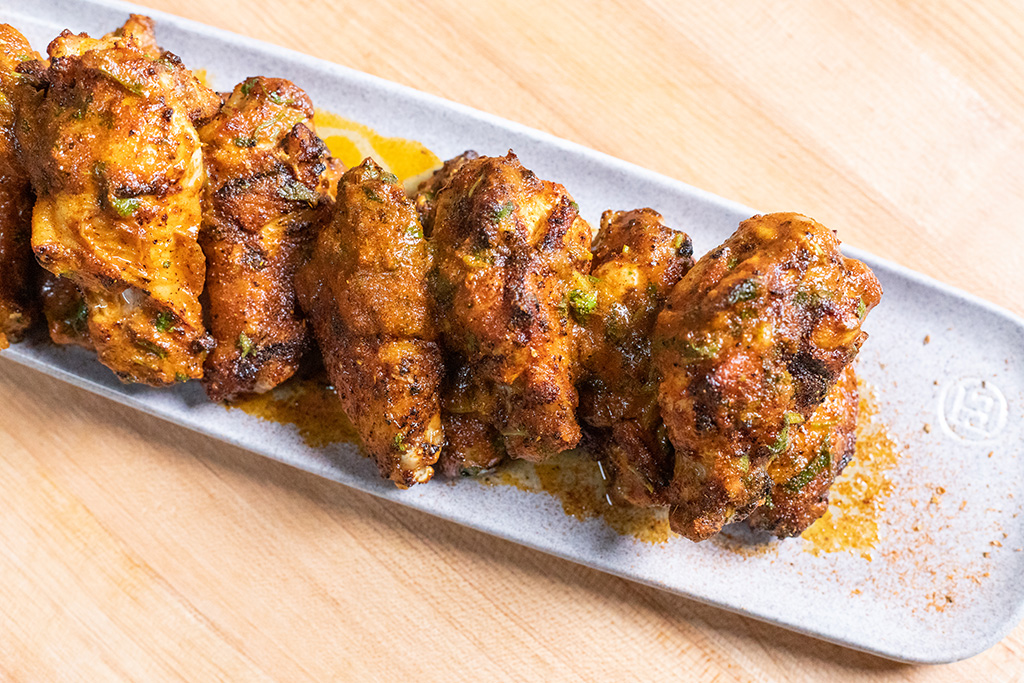 Spicy Asian chicken wings are an excellent addition to your menu. These delectable sweet and savory wings are perfect to the very last bite. They are fried and then tossed in a sweet and spicy sauce featuring cinnamon, cumin, coriander, and, of course, Sriracha. The wing sauce on these wings is the perfect combo of tang and heat, great for coating the wings in and dipping too!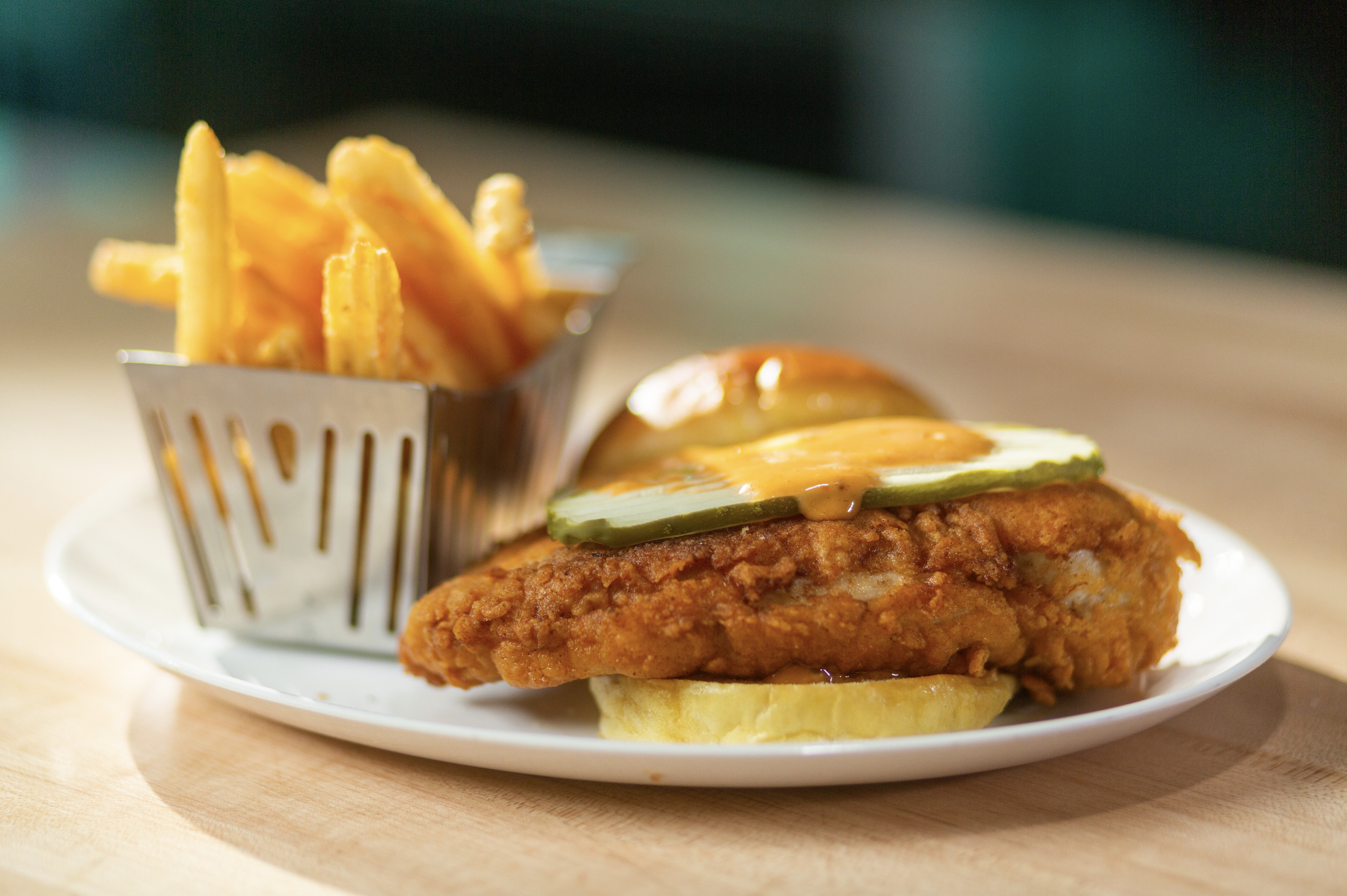 Chicken sandwiches have become a flagship item on many menus, moving the burger from front and center to the side. This new venture allows many establishments to rebrand and reprice their sandwiches. After all, chicken sandwiches are prepared differently than burgers and can be set at a new price point. This unique price point has given many establishments the power to add value to new items. For customers who have been eating burgers for a long time, the chicken "alternative" comes as a breath of fresh air. This isn't to say burgers have gone away but for now, the focus is chicken, and it seems to be here to stay.
Each one of these recipes can be found by clicking on the name. They offer a delicious twist that can be added to your menu.